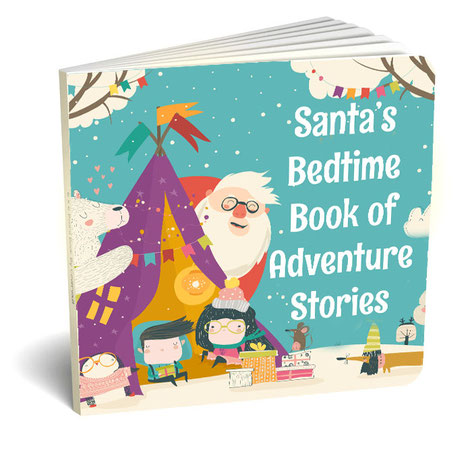 Congratulations to the 230 writers who submitted to our Bedtime Stories initiative for Santa. We now have some VERY fast reading to do, with every story being read and rated by three readers.

What happens next? We plan to reveal the selected 25 in the coming days, after which will follow contracts, and mastering the book and filming the video stories with Father Christmas. Fingers crossed, we should be ready for December.

We also ran our very first Santa Calls tests yesterday which were enormously successful, so we will be opening booking for that in the coming days... https://www.santacalls.online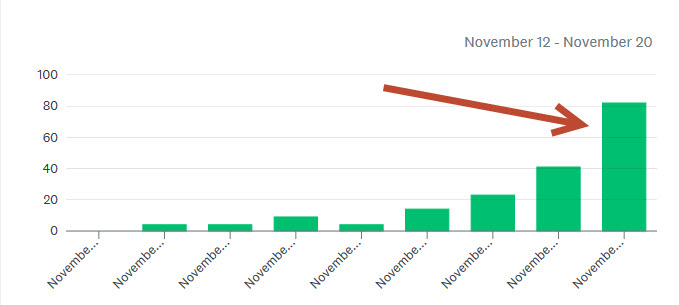 We had a real rush in the last few hours with over 100 stories submitted between 10pm and midnight!
OK… Good luck and I look forward to announcing the selected stories very soon!

Chris Jones
https://www.santacalls.online/childrens-book/