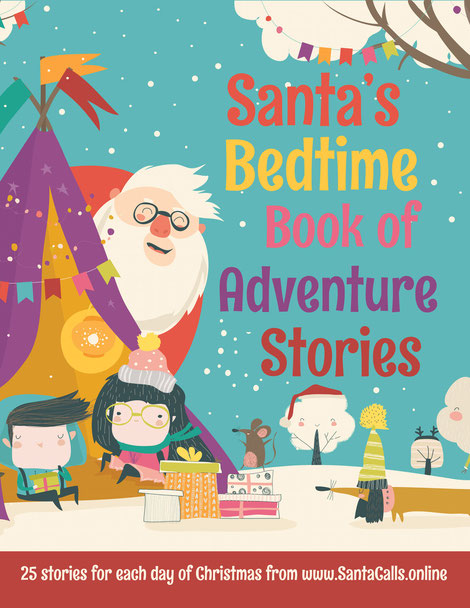 It's days now till the book is complete and the stories read by Santa are being filmed right now.
Here's the latest book cover and the back cover blurb.
Join Santa on a magical, imaginative Christmas adventure and discover the world's smallest giant, a planet of colourless aliens, snowed in tooth fairies, a lonely superhero, witches in search of yuletide spirit, a back-to-front girl, lots and lots of naughty animals, and a self important sock in need of a lesson! Inventive Christmas tales with timeless messages from twenty five new and eclectic writers. Unleash the imagination!
How exciting!
Chris Jones
www.SantaCalls.Online