A fox has a year to get himself off the naughty list.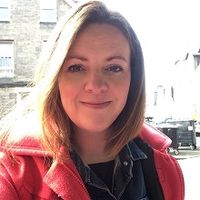 Rachael Crofts, Writer
Christmas time is my favourite time of the year and reading bedtime stories to my little boy Arlo is one of my most favourite things to do. Having a story that I've written, read aloud by Santa Claus himself - well that's just the icing on the cake!  
'Cub' is a nickname we have for my son so I can't wait for him to hear 'Cub's Christmas Tale'. 
Wishing everyone a very Merry Christmas, Rachael.